Giwa Gardens Water Park Tickets
Save up to 15% when you book ahead. The earlier you book, the more you save! Terms apply.
Standard queue
1 standard ticket holder enters after 20 fast-track tickets holders
Jump the queue
20 fast-track tickets holders get in before each standard ticket holder
Priority lane
The ultimate first-class treatment.
No queues, use the premium lane
Not included. Order as needed when you book
Not included. Order as needed when you book
Includes 1 Big daddy meal per premium ticket.
Not included. Order as needed when you book e.g. Goggles, floats and slippers. See add-ons
General areas & amenities
General areas & amenities
Female & male changing/locker rooms
Useful things to know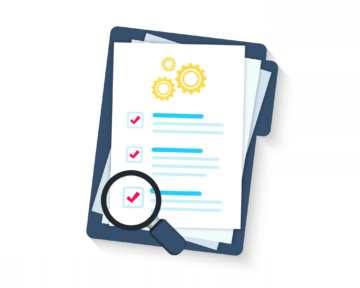 Booking terms & conditions
Before you purchase your tickets, please review our terms of service. This will ensure a seamless experience for you and help us serve you better. Thank you!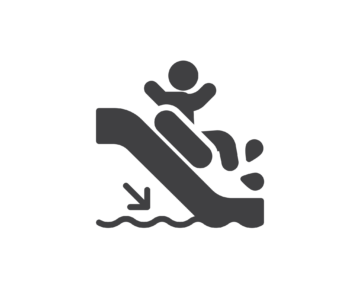 Ride guidelines & restrictions
Your safety is our top priority! Before you enjoy the fun and thrills of our water park, please take a moment to review the safety restrictions and guidelines for each ride.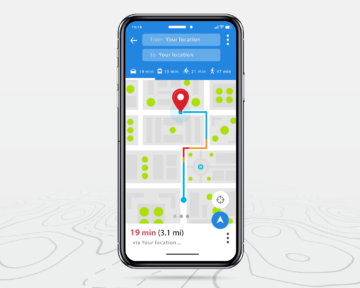 Let's make some memories!
Excited to visit our water park? Don't forget to get directions beforehand to ensure a hassle-free journey. We want you to have a smooth experience from start to finish.
Frequently Asked Questions
Accessories
Yes. Swim suits, phone protectors, swimming caps, goggles, beach slippers can be purchased at the water park. See accessories for a comprehensive list  and their prices.
Guests may not bring any recreating floating devices to the park as floating tubes (and towels ) will be freely provided but must be returned after use.