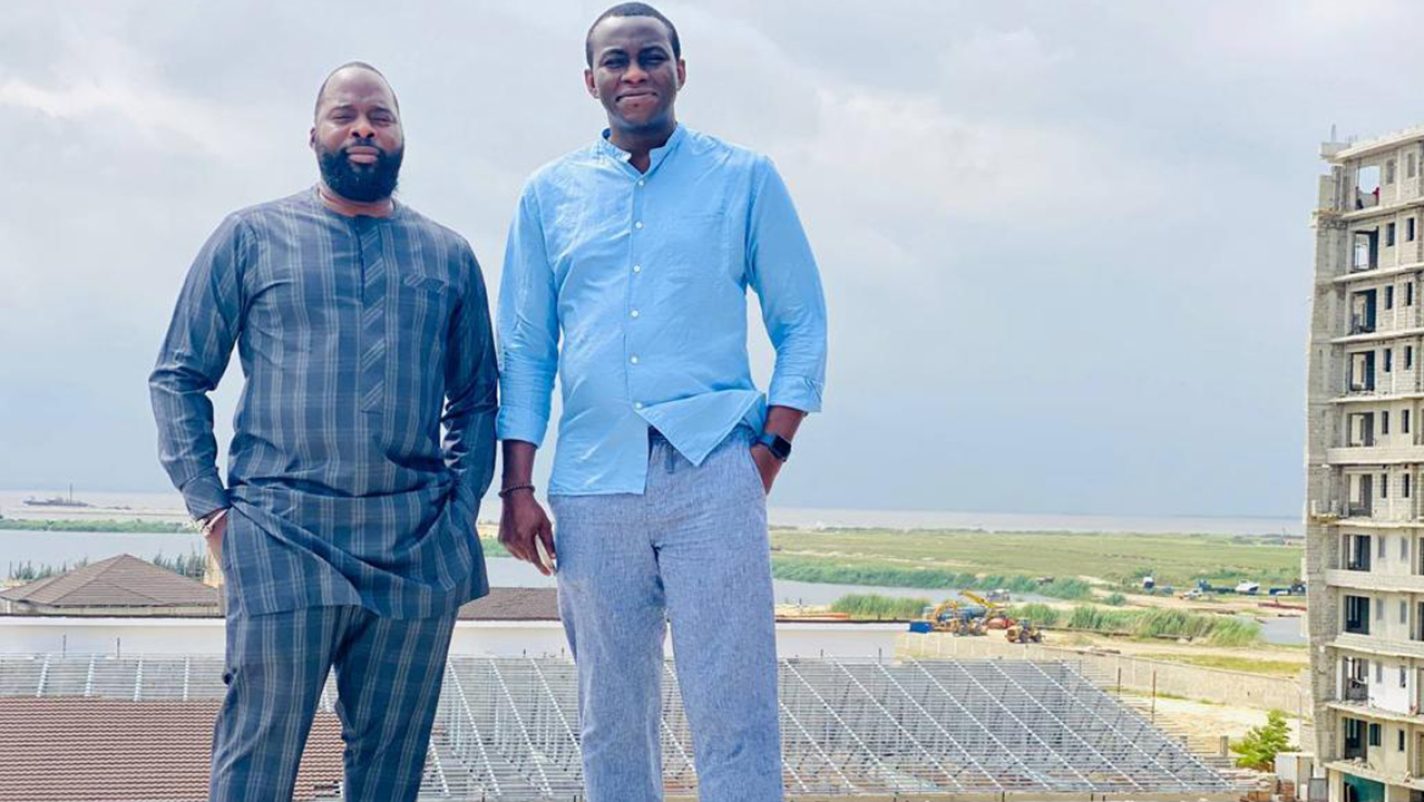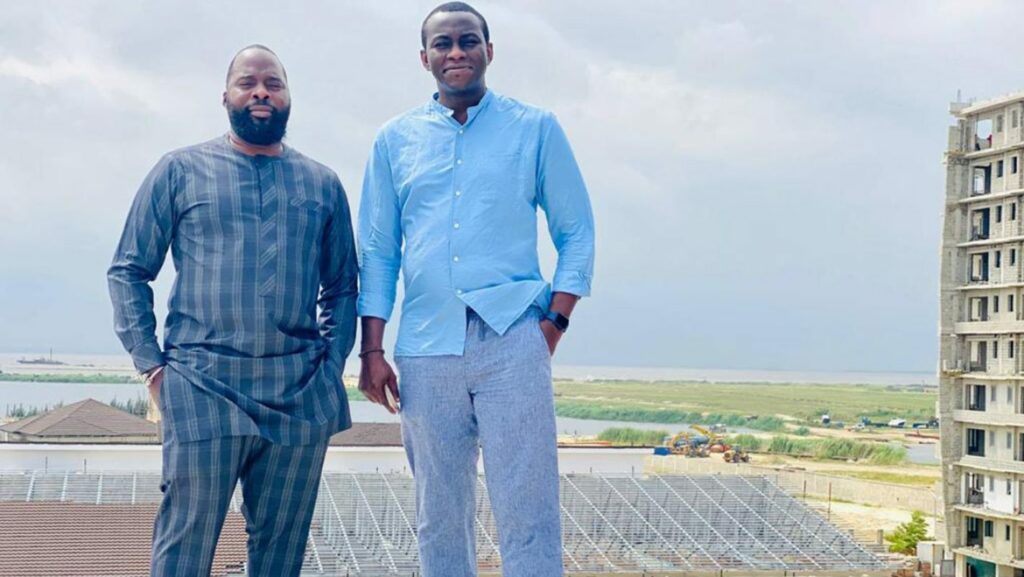 With the potential to unlock millions of jobs and draw the gaze of international visitors to Nigeria, Keji Giwa and Daniel Agoye of Digital Landlords have launched 'Affordable Escapism', a compelling alternative, highlighting the allure of local resorts, amusement parks, and entertainment venues across the country.
At the heart of this movement is Giwa Gardens, one of the largest water parks in West Africa, a brainchild of Keji Giwa which offers a range of family-friendly attractions, including water houses, pirate ships, and a wave pool, catering to both domestic and international tourists. This establishment is a perfect example of promoting domestic tourism while appealing to a global audience.
Similarly, Lekki Party Villas, another innovative project by Giwa, targets adults seeking luxurious, private venues for social gatherings. These villas, featuring amenities like rooftop penthouses and jacuzzis are designed to align with the evolving economic and social needs of Nigerians.

According to the founders of these tourism projects, the vision is to create places where luxury and leisure are accessible without the need for a foreign stamp on passports whilst creating memorable moments with loved ones amidst the realities of visa restrictions and the Naira's volatility against the Dollar.
"The dream of international travel, once a staple of Nigerian middle-class leisure, has faced a stark reality check. Yet, this has not dampened the spirit of exploration and relaxation among Nigerians, instead, it has redirected it, creating a burgeoning market for recreational real estate within the nation's own vibrant landscapes. By tapping into the country's own capacity, Nigeria is crafting its blueprint for a tourism renaissance. These establishments are not just leisure spots but symbols of Nigeria's evolving tourism landscape. They represent the potential of domestic tourism to offer luxurious experiences domestically, contributing significantly to the country's economic and tourism development.
"As Nigeria continues on this path, it does not simply adapt; it innovates. The nation is proving that adventure and relaxation are within reach. This movement isn't just about leisure; it's a robust engine for job creation. From construction to hospitality, the ripple effect of this domestic tourism surge is palpable. Every water slide constructed, every resort room booked, and every event held signals a beacon of employment and entrepreneurial opportunities."

On the economic implication, the duo founders noted that the economic implications are vast. "Local tourism fosters local spending, which cycles back into the nation's coffers, fostering a sense of self-reliance and economic resilience. Developments in recreational real estate often result in infrastructure enhancements – improved roads, enhanced utilities, and the proliferation of transportation services are but a few of the ancillary benefits that accompany these projects.
"Beyond the horizon, foreign investors are taking notice. Nigeria's commitment to fostering an environment of affordable escapism is a clarion call to those looking to invest in a market ripe with potential and eagerness for growth. With this, Nigeria is not just navigating through economic challenges; it's redefining leisure, championing a new era of tourism, and affirming that the finest escapades might just be a heartbeat away from home."