Experience West Africa's Largest Water Park
Create moments your children will be singing your praises about for years to come. Welcome to Giwa Gardens, the largest water park in West Africa, providing the perfect family-friendly destination for endless aquatic adventures. As the most technologically advanced water park in West Africa, we offer a thrilling array of rides and attractions that will delight visitors of all ages. Dive into the excitement with our water houses, pirate ships, wave pool, and extreme river, or relax and unwind at our jacuzzi bar. Explore our adventure caves, indulge in delicious dining options at our restaurants and bars, and satisfy your sweet tooth at our ice cream and candy factories. With a spacious car park accommodating up to 800 cars, we ensure convenience for all. Discover a world of fun and entertainment at Giwa Gardens, the ultimate water park experience in West Africa.
Think Giwa Gardens, think…. water park, West Africa, family-friendly, technologically advanced, rides, attractions, water houses, pirate ships, wave pool, extreme river, jacuzzi bar, adventure caves, restaurants, bars, ice cream factory, candy factory, car park.
The Rainbow
This slide will have you going bananas with its a steep slope down and bumpy slide. Don't let the colours fool you.
The Waterhouse
The Kids water house is perfect for parents & kids as they enjoy a perpetual state of non stop bucket pouring of water as kids take on the huge pirate ship and become captains of the sea.
River Congo
A high thrill river that feature waves of up to 1m in height, propelling guests forward in addition to giving them an exciting "bump" every 15-20 seconds.
The Tornado
This huge space bowl is guaranteed to thrill and scare the baby Jeez out of anyone but worry not, all will survive.
Jack Sparrow's Ship
This is a roof-top lounge sits right on top of the extreme river engine room and tank. Imagine standing on the off loading of 15 cubit metres of water every 30 seconds.
Victoria Waves
A unique wave pool that artificially generates large waves, similar to those of the ocean and creates thrills that will get families dashing and splashing all day long
The Giwa Legacy
What is the story behind our history and how did we come to be? Find out how the vision for Giwa Gardens Water Park became a reality.
Choose Your Giwa Gardens Ticket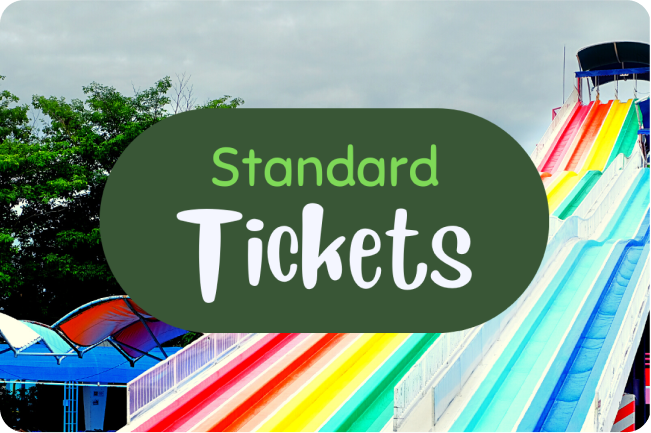 Standard Tickets
7+ memorable attractions and experiences, use the standard entry lane, (expect long queues), and free parking.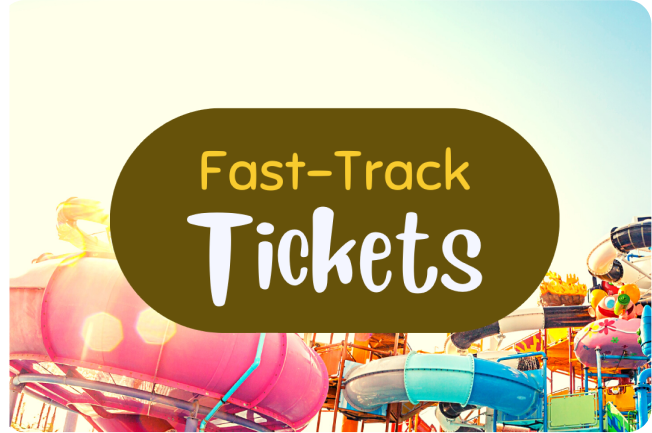 Fast-track Tickets
7+ memorable attractions and experiences, use the fast-track entry lane, (20 fast track tickets enter before 1 standard ticket enters), free parking.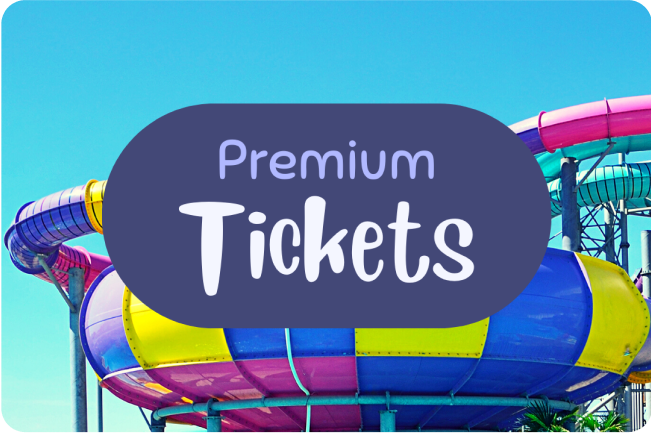 Premium Tickets
10+ memorable attractions and experiences, first class experience with rights to skip all queues or use the fast lane. Free Big Daddy Meal, and free parking.
Planning Your Visit
Visit days are subject to availability, always check and book ahead
Committed to Excellence
We care about meeting and exceeding the highest global standards
Our organisation practices are independently accredited, reviewed, audited, and certified by premier international organisations. This ensures that we not only meet, but exceed, the highest standards of care, anywhere. We are proud members of the World Waterpark Association based in the USA and have met their standards.